Email this CRN article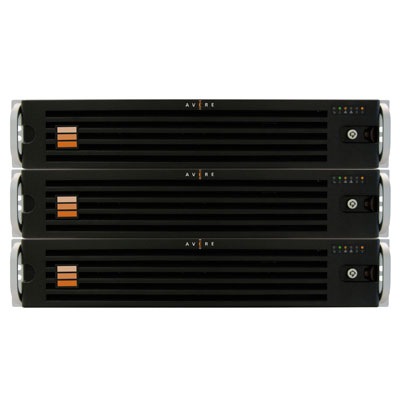 Pittsburgh-based Avere introduced new VM-aware flash pools, which include FlashRead to help eliminate VDI boot storms and FlashWrite to help accelerate virtual servers and handle write-heavy random IO workloads.
Avere FlashRead automatically places hot data blocks on flash in the company's FXT Series Edge Filers to accelerate read performance. Hot blocks automatically replicate on multiple nodes within an FXT Series cluster. FlashRead automatically stripes large files such as Oracle databases across multiple nodes within the cluster.
Avere FlashWrite accelerates write operations by terminating them on the NVRAM and flash media contained in FXT Series Edge Filers. FlashWrite offloads hard drive storage from write-heavy applications, such as VMware and Oracle, and mirrors write data to multiple nodes within an FXT Series cluster.
Email this CRN article