Email this CRN article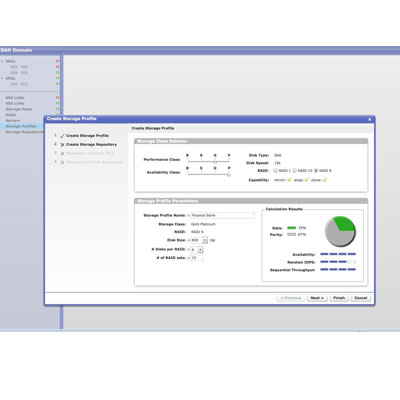 Coraid showed its new EtherCloud platform for simplifying the delivery of scale-out infrastructures to modern data centers. EtherCloud leverages a policy engine and REST APIs to connect data center infrastructures to applications for one-click enterprise storage provisioning. This provides one-click provisioning of enterprise storage configurations while simplifying capacity and performance management to decrease infrastructure-provisioning times.
The Redwood City, Calif.-based company also introduced EtherFlash Cache, a programmable SSD cache to accelerate read performance for server virtualization, web, database and email applications. Users can provision and re-assign application priorities in the cache. A real-time caching algorithm helps ensure that the most frequently read data is served from SSDs.
The solutions are slated to be available this fall.
Email this CRN article