Email this CRN article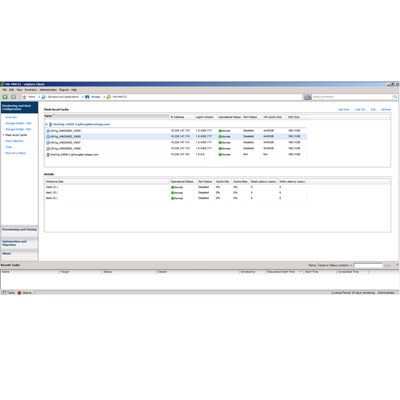 At VMworld, NetApp showed its new Flash Accel software for turning server-side Flash into a cache for increasing the performance of "hot," frequently accessed data. NetApp estimated that storing up to 2 TB of hot data in server flash memory reduces application and server latency by up to 90 percent and increases IOPS by 80 percent. It also helps reduce demand on back-end FAS storage, the Sunnyvale, Calif.-based company said.
NetApp also expanded its Alliance Partner Program to embrace hardware and software server-caching partners looking to develop solutions with NetApp's Data Ontap storage operating system and its Flash Accel software. Flash Accel is slated to be available in December.
Email this CRN article