Email this CRN article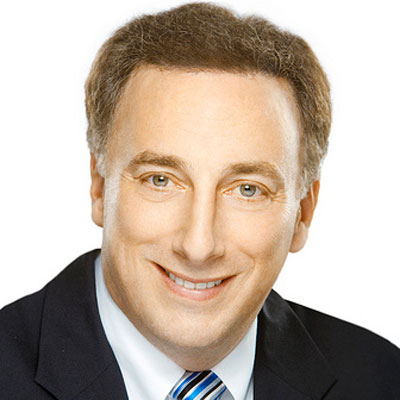 March, 2011: Long-Term EMC Exec Appointed VCE President
Frank Hauck, EMC executive vice president and a member of the EMC Executive Office of the Chairman, became VCE's first president in March, 2011. A 20-year EMC veteran, Hauck reports to Michael Capellas, chairman and CEO of VCE.
As president of VCE, Hauck focuses on such areas as customer service, new product delivery and adoption of new technologies.
Hauck's move to VCE was a significant step in the growth and future development of VCE, which had 800 employees at the time, up from about 80 employees only two years earlier.

Email this CRN article