Email this CRN article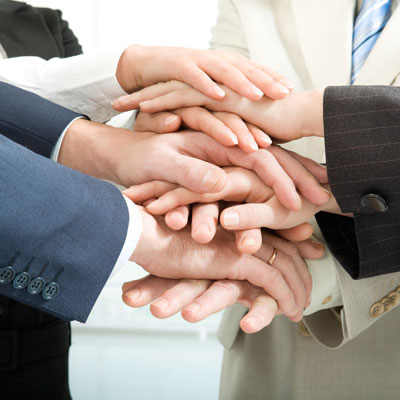 April, 2011: VCE Finally Unifies Channel Program
Despite the fact that VCE's Vblock systems by 2011 were sold to customers as a packaged solution, solution providers were still dealing with placing separate orders with VMware, Cisco and EMC, as well as dealing with their separate channel programs and discount programs.
That changed in April, 2011, when VCE said that all orders from solution providers, including those received via distributors, will go through VCE, which is providing the solutions with VCE part numbers and warranties.
VCE also unified its deal registration process and discount structure so that partners could deal with just one vendor, and introduced its first MDF (market develop fund) program aimed at helping fund partners' demand generation activities.
However, the three parent vendors continued to offer extra discounts above what was offered by VCE as a whole.

Email this CRN article