Email this CRN article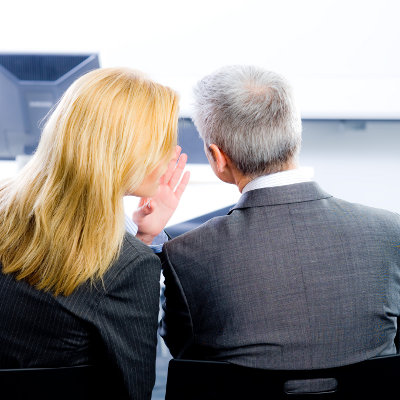 February, 2012: Bringing VCE and Vblocks Down-market
By early 2012, rumors were circulating in the channel that VCE might bring the integration of Vblocks, which had been done in the company's own facilities, to the distribution level. Solution providers were also getting excited about the possibility that VCE might soon introduce new lower-end models of the Vblock.
As is often the case, the rumors were half right.
EMC, Cisco and VMware, rather than farming out the integration of Vblocks to the distributors, had a more interesting strategy in mind. More about that in a minute.
And those lower-end Vblocks? We'll get to that in a bit.

Email this CRN article