Email this CRN article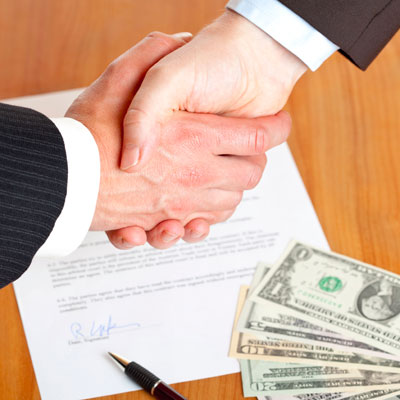 December, 2003: EMC Acquires VMware
To understand VCE, it is necessary to go back to the days before it was founded.
The seeds of VCE were planted in December of 2003 when EMC announced the $635 million acquisition of VMware, which at the time was focused on virtualizing servers. Cloud computing was still a thing of mystery for most businesses.
That acquisition was widely criticized at the time for diluting the focus of EMC, which was, and still is, the largest storage vendor which is not part of a server vendor. However, EMC continues to get the last laugh. VMware, which is still well over 80-percent owned by EMC, generated $1.1 billion in revenue and $192 million in earnings in its recent fiscal second quarter.

Email this CRN article