Email this CRN article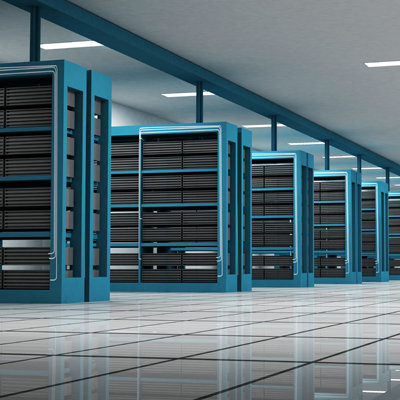 SGI, MarkLogic Target Big Data For Businesses
SGI, a high-performance computing company and Hadoop big data provider, and MarkLogic, an enterprise NoSQL database vendor, unveiled SGI DataRaptor appliance with MarkLogic database.
SGI DataRaptor is an integrated and optimized hardware and software solution aimed at helping businesses to generate reliable, scalable and secure big data results.
The SGI DataRaptor appliance integrates the MarkLogic NoSQL database and SGI systems to allow companies to capture and manage large amounts of data.
The SGI DataRaptor comes in two configurations for either maximum performance or maximum capacity needs. Servers come with more than 300 processing cores and over 2600 GB of memory and storage ranging from 300 to over 500 TB of data capacity. SGI DataRaptor is available for order now.
Email this CRN article