Email this CRN article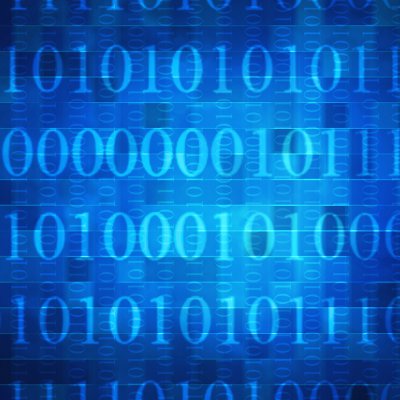 Troubleshooting Storage Performance Problems
There are a variety of strategies that help troubleshoot storage performance problems, the panelists said.
Schoeb said the first step is to look at whether overall response times meet customer service-level agreements (SLAs). That, she said, shows how well I/O requests are being addressed.
Manning said it is important to quickly find and isolate the root of a problem. "When I see a performance problem come up, I want to try and isolate where is the first symptom of it, and what other servers and storage may be sharing that contention point," he said.
Finding the right tools to do virtual machine planning and control virtual server sprawl is key, Knieriemen said. "Every environment is a unique challenge, but the opportunity is there to open up doors for the options of how you finely tune those environments and manage that VM sprawl," he said.
Email this CRN article