Email this CRN article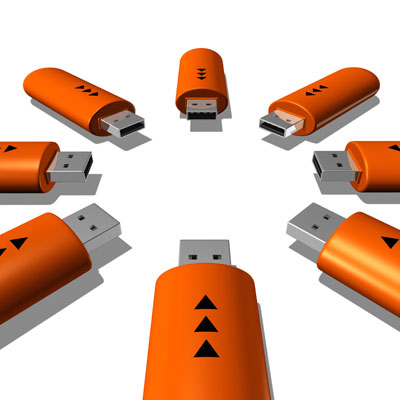 Flash Storage And Virtualized Environments
The panelists said that flash memory-based storage can be an important part of increasing storage performance in virtualized environments.
Flash storage devices are now found all over the place, including inside server hosts or storage arrays, in all-flash storage arrays, and in network-based flash storage appliances, Schoeb said.
"But the important part is the intelligent use of it," she said. "Just putting in some fast hardware, it may help you a little bit. But it's not going to get you where you have to go unless you have that critical intelligent piece that actually works with flash in an intelligent way."
Knieriemen said the challenge is not whether to use flash, but rather how and where to use it, as there are so many different flash storage technologies available. "How we adopt flash is the new science of the architecture of virtualized environments," he said.
Email this CRN article