Email this CRN article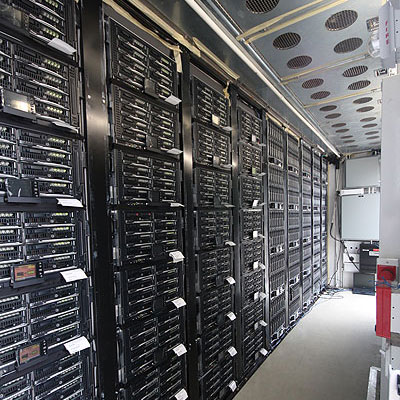 Server Sprawl
Server sprawl, or the configuration of multiple virtual servers that use resources from the physical hosts but which are not used to do IT operations, occur because of the ease at which virtual servers can be built, said Chi's Knieriemen.
Because random I/O is a characteristic of storage in virtualized environments, server sprawl is ripe for causing storage issues, he said.
"As you build these VMs, and you tend to oversubscribe these things, that storage architecture you built that may have been based on SATA two to three years ago, well, now you've gotta re-architect that, or perhaps [not] a full overhaul, but you've got to certainly redesign how your entire storage is being impacted by the increasing amount of VMs in your environment," he said.
Email this CRN article