Email this CRN article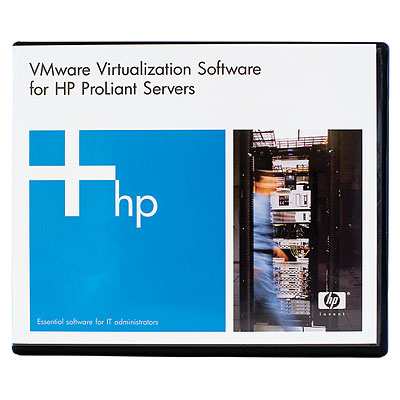 Three Areas Where Virtualization Stalls Because Of Storage
Bates said that businesses often stall in their virtualization efforts at some level, and that the biggest problem traditionally has been tied to issues related to storage.
She cited three primary areas where storage has had a negative impact on the virtualization process:
* The variety of storage devices attached to virtualized environments and to virtual machines is the main storage issue. Bates said technologies such as VMware's vSphere API for Array Integration (VAAI) has helped ease this issue but that problems remain.
* The problem of connecting storage to virtual desktop infrastructure (VDI), which Bates said is like the impact of connecting storage to virtual servers on storage.
* The difficulty of data protection and recovery in virtualized environments caused by the sheer variety of different users' requirements.
Email this CRN article