Email this CRN article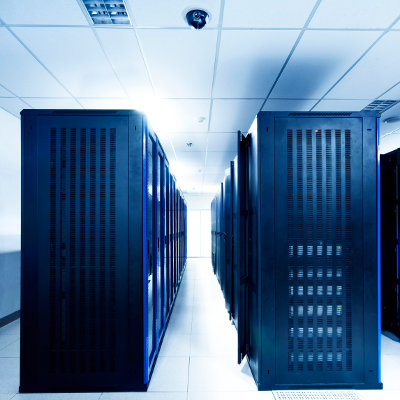 Storage Pathway Configuration Issues
EMC's Manning said that 90 percent of the support calls coming into EMC's VMware support group stem from storage not being configured properly.
Manning said that when servers are virtualized, there are three common problems related to storage configurations:
* Customers often deploy too many I/O-intensive virtual machines on a single physical host.
* Customers do not understand the underlying data path management issues and pick paths that may cause problems.
* There is still a limited awareness of storage device capabilities and limitations among customers.
Email this CRN article