Email this CRN article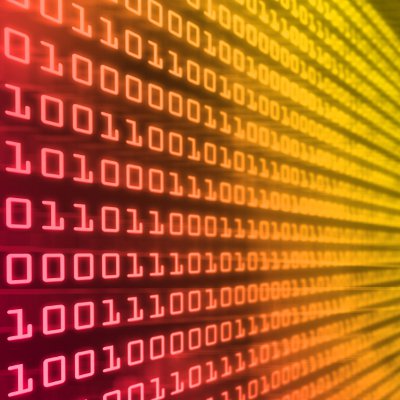 How About Virtual Storage Appliances?
Virtual storage appliances can take the place of physical storage arrays in virtualized environments, but only in certain instances, panelists said.
The most popular use cases for virtual storage appliances is in the branch office where fewer virtual machines may be configured and where there is typically a lack of tech-savvy personnel, said EMC's Manning.
While virtual storage arrays do not require administrators to have deep storage management capabilities, the trade-off is the lower performance compared to storage hardware, he said.
One area where virtual storage arrays can do well is in proof-of-concepts for applications which allow users to "kick the tires" on an application before it goes into production, Knieriemen said.
"The key thing is to keep it in small, controlled environments for PoCs [and for] department-level and remote office users," he said.
Email this CRN article