Email this CRN article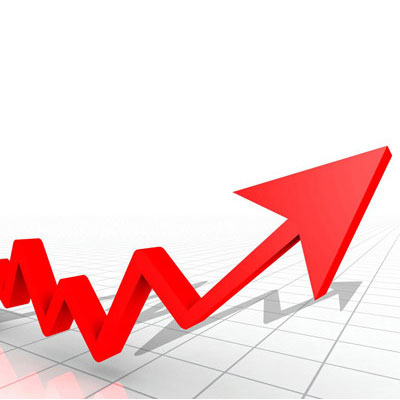 Challenge No. 1: Unmanaged Data Growth
Toigo said there is no disputing the fact that data is growing quickly. However, he said, the amount of that growth stemming from useful data is limited.
On the average, according to a Toigo study, 30 percent of the data on a disk drive is active data, 40 percent is archival or inert data that is seldom accessed, 15 percent is wasted space waiting to be reclaimed, 10 percent is orphaned data from servers or users no longer at a company, and 5 percent is contraband data such as an administrators' .MP3 files.
"When you think about it, a little data hygiene, and a little data archiving, could go a long way toward reclaiming up to 70 percent of the capacity of spindles that we already own," he said. "But nobody wants to talk about cleaning out the junk drawer."
Email this CRN article