Email this CRN article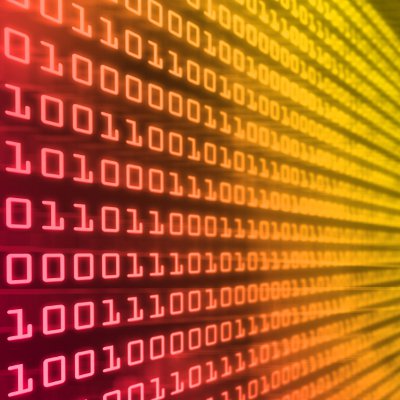 Challenge No. 2: The Impact Of Server Virtualization
The impact of server virtualization on storage is often masked, Toigo said. For instance, IDC last year estimated that there were 11 exabytes of storage worldwide, and that it would grow 30 percent to 40 percent annually to reach 46 exabytes by 2014.
However, IDC this year revised the estimation, saying growth would be about 300 percent in companies with heavily virtualized environments, bringing the total to 168 exabytes in 2014. That was followed by Gartner, which estimated that storage in virtualized environments would lead to a 650 percent growth in storage to 202 exabytes by 2014.
"What you assume from this is that server virtualization seems to be having a significant impact on how much storage we need to deploy," Toigo said. "That's not good news."
Email this CRN article