Email this CRN article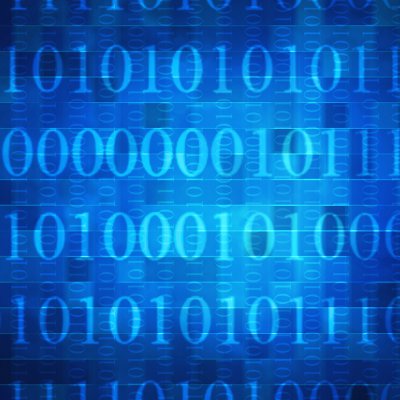 Challenge No. 4: Storage Is Oversubscribed, Underutilized, Overbuilt
Toigo said data used to be stored in a nice hierarchy of different media: frequently accessed data on fast disks or SSDs; less accessed data on high-capacity, low-cost disks; and seldom or never accessed data on low-cost tape, optical disc or similar technologies.
Today, however, customers are buying tiered storage arrays where data sits on multiple types of storage media within one device, governed by an algorithm that uses how often that data is accessed to determine on which class of disk it should be stored. This, combined with the use of deduplication or MAID (massive arrays of idle disks) technologies to store seldom accessed data, increases the amount of data stored on disk and unnecessarily increasing storage costs, he said.
"This is part of the disk-everything mentality that's worked out really well for hardware vendors," he said. "But I don't know that it's done a great deal of good for consumers."
Email this CRN article