Email this CRN article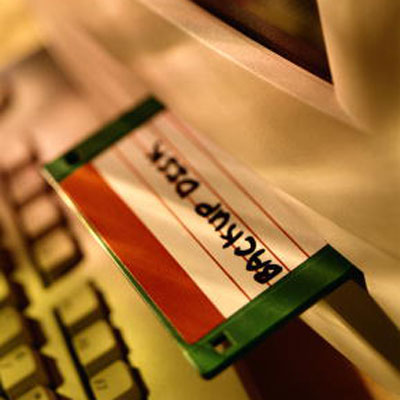 Challenge No. 3: The Impact Of The 'Disk Everywhere' Dogma
Toigo said the storage industry has adopted a "Disk Everywhere" dogma, with businesses adopting disk-to-disk backups and a penchant for storing more and more data as files rather than as blocks, both of which unnecessarily increase the amount of data stored on hard disks.
"So we're seeing the amount of space used for file storage increasing almost exponentially, and we see the amount of disk storage being used to replicate disk storage also increasing exponentially," he said.
So why is that an issue? Toigo said it is related to Challenge No. 4 on the next page.
Email this CRN article