Email this CRN article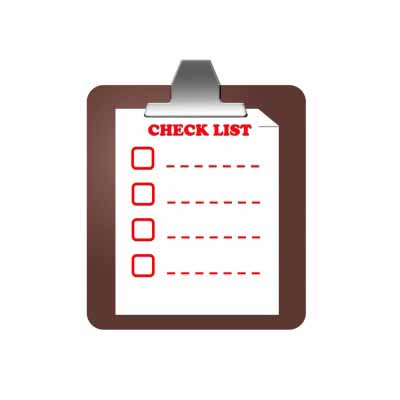 Challenge No. 6: Tactical Decision-Making Doesn't Help
A strategic approach, not a tactical approach, to managing data growth and the related costs and complexities is required, but much of the data IT managers use to make storage decisions does not support the strategic approach, Toigo said.
For instance, he said, articles in widely read business magazines tell managers that the cloud is their ticket to the front office. Also, IT people can get lazy in their choices because the storage vendors may go to management to get on an approved list of limited storage product choices.
Also, Toigo again warned about shoddy research. In the report about 326 percent growth in storage clouds, the research organizer based it on data from a mere 99 respondents. In another widely quoted study, the sample size was only 17 respondents, he said.
"The marketing around storage in the cloud falls into the category of 'silver-bullet' solutions," he said.
Email this CRN article