Email this CRN article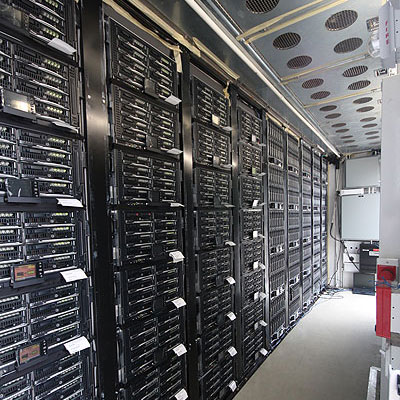 The Bottom Line?
Toigo suggested a number of strategies to overcome the six "storage infrastruggle" challenges including:
* Delay new storage purchases by adding compression, deduplication, and other data-squeezing technologies to buy time for strategic thinking and planning.
* Clean out the "junk drawer" by identifying data not accessed for 90 days to shame managers into migrating it to tape.
* Stop virtualizing storage according to hypervisors and focus more on virtualizing storage into pools, which can be accessed by multiple users.
* Use flash memory-based storage combined with fewer hard drives to increase performance and cut costs.
"The bottom line is, if we don't start adjusting the way we're thinking, this infrastructure that we're talking about may well wreak havoc and lead to the kind of career-ending disasters that we all want to avoid," he said.
Email this CRN article