Email this CRN article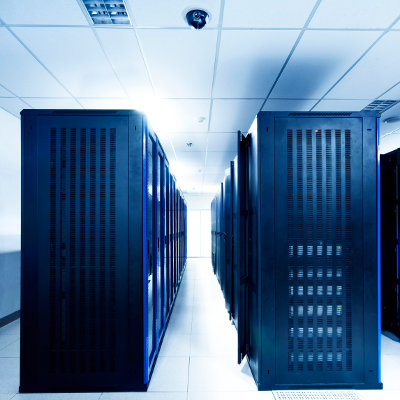 Pushing Servers To The Storage
Now that most storage arrays are built on industry-standard server technology, storage vendors will start making it easier to run virtual servers on their storage arrays.
This has already started on a limited basis as a few small providers of backup appliances are making it possible to recover a crashed server by running it in a virtual machine for a low-cost disaster recovery alternative.
Going forward, expect full applications to run on virtual machines in high-end arrays, not for disaster recovery purposes but to run the applications faster. Instead of moving all that data to the server for processing, the idea would be to move the application to the data.

Email this CRN article