Email this CRN article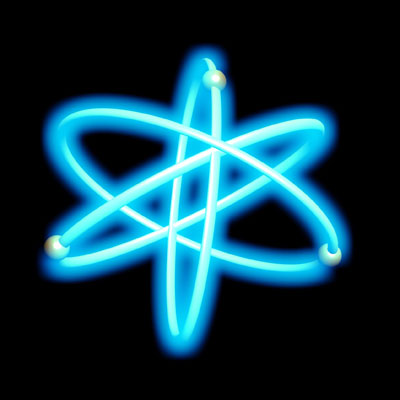 On The Drawing Board #1: Atomic-scale Memory
Several technologies are being tested as storage media. While they may someday become available, for now they look more like something from a science fiction movie.
In one of those alternatives, IBM researchers developed technology that can arrange eight atoms to store a single bit of data. That is the theoretical minimum number of atoms that can be used in that way, and compares to current technology which requires about 1 million atoms to store 1 bit of data.
No word yet from IBM when such technology could become commercially available.

Email this CRN article