Email this CRN article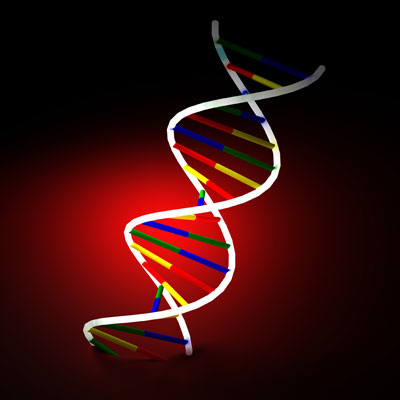 On The Drawing Board #3: DNA-encoded Storage
Harvard and Johns Hopkins geneticists have shown how DNA could be used to store data at a higher density than any technologies that are commercially available or under development.
In theory, one gram of single stranded genetic code could be used to store a theoretical maximum of 455 exabytes, or nearly a half-billion terabytes, of information. For now, the technology can be used only for read-only purposes, not for random access.
No word yet from the geneticists when such technology could become commercially available.

Email this CRN article