Email this CRN article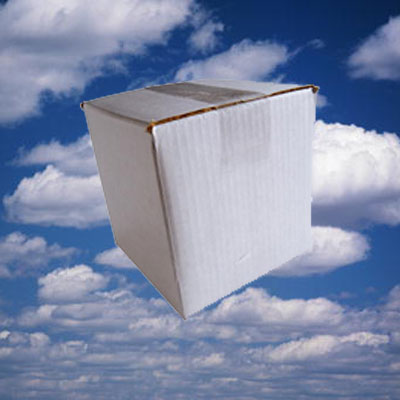 Pushing Servers To Cloud Storage
A virtual machine is a virtual machine whether it runs on a server, a storage array, or a cloud.
That leads to a coming trend of running more applications in virtual machines in a cloud next to the storage. This addresses one of the key barriers to cloud adoption--the latency in moving tons of data into and out of the cloud--by moving the application and virtual server into the cloud and getting the results once the processing is done.
This won't work for all applications, particularly those which are used for online transaction processing or which require results quickly. But for things like big data, it's perfect.

Email this CRN article