Email this CRN article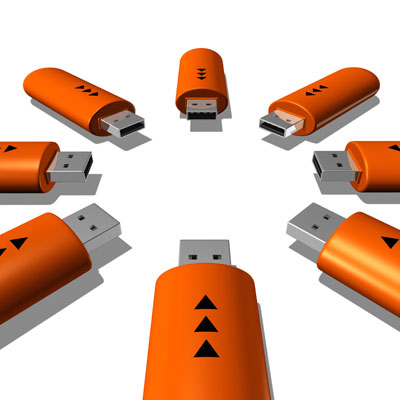 Flash Storage: Never Enough
The future of flash storage lies more in the "flash" part, not the "storage" part.
While several startup storage vendors and a couple of major storage vendors are developing storage arrays with flash memory as the primary storage medium, that is still the exception rather than the norm. All-flash-based storage arrays are still expensive, and while the cost of flash memory continues to fall, so does the cost of alternative technologies.
For the foreseeable future, flash memory-based storage will mainly be seen in two primary use cases. The first is as the primary memory for personal computing devices, including tablet PCs and lightweight mobile PCs. The second will be as some form of cache, either in a host, an array or even the cloud, to hold the most frequently accessed data with the less-frequently accessed data stored on lower-cost media.

Email this CRN article