Email this CRN article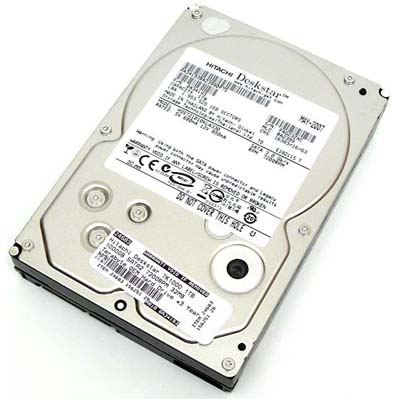 2007: Hitachi GST Ships First Hard Drive To Break The TB Capacity Mark
The Deskstar 7K1000 from Hitachi GST in 2007 became the first hard drive to ship with a capacity of 1 TB.
It was a 3.5-inch form factor drive with five platters.
Hitachi GST, or HGST, in 2012 was acquired by Western Digital. It was formed in 2003 by the sale of IBM's disk drive business to Hitachi.

Email this CRN article