Email this CRN article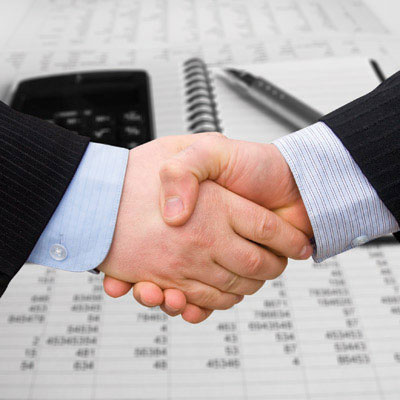 5. Movin' On Up(stream)
Several storage vendors that typically focus on the consumer or small business market saw gold in the midrange or entry-enterprise market and moved part of their product line upstream to catch new market opportunities. They included:
* Overland Storage, which in July broke its image as a manufacturer of tape and entry-level storage appliances with the introduction of its first enterprise-class SAN appliance that combines spinning disk and SSD technology wrapped in a enterprise-class software stack.
* Carbonite and Mozy, two well-known providers of online storage backups mainly for consumers and tiny business, both used 2012 to introduce their first solid channel programs to bring their technology to SMB and enterprise clients.
* Drobo and Netgear, two storage appliance vendors traditionally catering to the tiny business customer, both upgraded their line with features catering to midrange and entry-level enterprise users.

Email this CRN article