Email this CRN article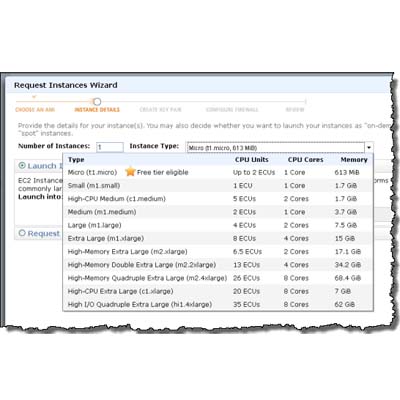 Amazon Brings SSD Performance To Cloud With New High I/O Instance
Amazon Web Services in July unveiled a new Amazon Elastic Compute Cloud instance called High I/O, which provides the company's cloud infrastructure users access to high-speed SSD storage.
The new High I/O instance is targeted at applications that require low-latency access to high-speed storage, making much it more flexible for users looking to run more higher-performance applications in the cloud.
The first version of the High I/O EC2 instance, called the High I/O Quadruple Extra Large instance, includes eight virtual processor cores that clock in at 35 EC2 Compute Units, along with 60.5 GB of RAM, 10-Gbit Ether connectivity with support for cluster and 2 TB of SSD storage configured as two 1-TB volumes that are local to the instance.
The instance can use either paravirtual (PV) or hardware virtual machine (HVM) virtualization.

Email this CRN article