Email this CRN article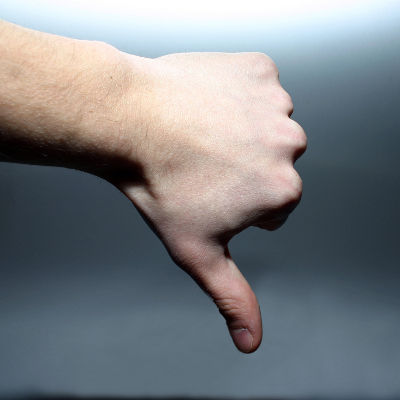 Proprietary Storage: The Biggest Loser In 2013
While software will help business users manage all their disparate storage systems as a nice, simple whole, companies increasingly will ask why they even need to purchase proprietary storage.
This will start hitting major storage vendors hard in 2013. The large, established storage suppliers not only have file systems that are incompatible with competitors' arrays, but different product lines from the same vendor typically lack interoperability.
A vendor can take advantage of locking in a customer on a particular technology, but that strategy will increasingly backfire on such vendors as customers discover they can use good software connected to simple, low-cost and open storage arrays, or even storage clouds, while having access to the kind of performance protection and management features previously only available from a handful of big vendors.

Email this CRN article