Email this CRN article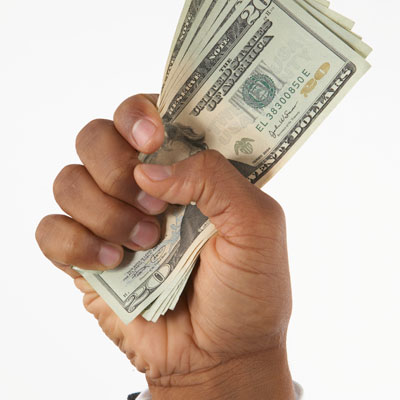 Buy! Buy! Buy!
The storage acquisition spree will continue in 2013, with special emphasis on:
* All-flash array developers -- This part of the storage industry is full of startups. Indeed, startups are driving the development of all-flash arrays. EMC's acquisition of XtremIO, even before anyone heard of that company, led the way for other similar deals.
* Storage software developers -- Customers have accepted the idea of purchasing solutions, and hardware vendors such as Dell, HP, HDS and IBM in 2012 responded with software acquisitions. Expect more this year, including large deals such as acquisitions of CommVault or Symantec's storage business.

Email this CRN article