Email this CRN article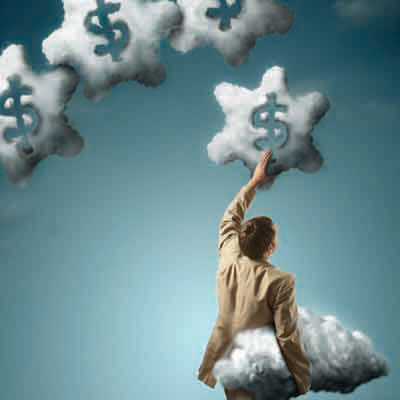 Cloud Storage Ready, But Not Cloud Prices
Cloud storage technology is at the point where nearly every storage function from primary storage to data protection to processing of big data can be done in the cloud.
However, the cost of cloud storage is still several times higher on a per-GByte basis than the hard drives, flash storage and tape drives most businesses are still using.
This will continue to be a big impediment to high-capacity use of cloud storage in 2013, leaving the cloud to be used mainly for more ephemeral uses such as disaster recovery or big data, tasks that require large amounts of capacity. In such cases, the alternative is to purchase more capacity than typically can be used, increasing the cost of local storage.
Primary storage in the cloud? Not in 2013, or maybe even 2014, despite promises of such capabilities by certain vendors.

Email this CRN article