Email this CRN article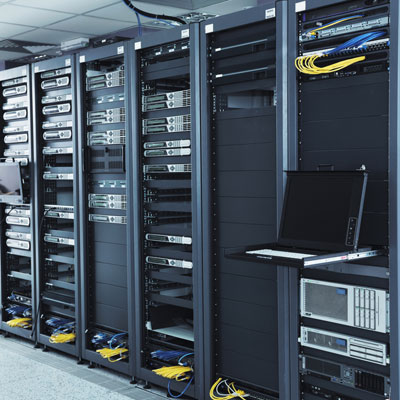 Storage Upgrades And Disruption
For midsize businesses, disruptions caused by data storage equipment upgrades are the rule rather than the exception, according to a new survey conducted by Gridstore, a Mountain View, Calif.-based developer of storage that can expand nondisruptively with what the company called "no limits."
In the survey, Gridstore found that 55 percent of midsize businesses have experienced significant business and end-user disruptions as a result of major storage upgrades.
Gridstore also found that 32 percent of midsize businesses experienced failed upgrade processes and 9 percent experienced data loss as a result of upgrades.

Email this CRN article