Email this CRN article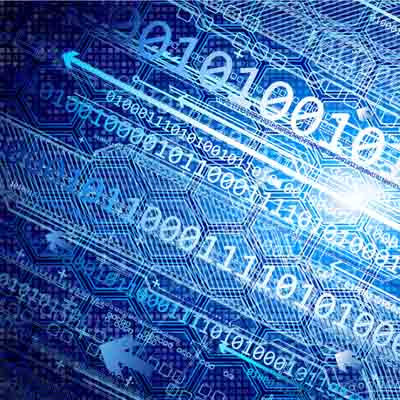 Storage The Primary Source For Downtime, Data Loss Risks
Of all the things that can go wrong, storage carries the biggest risk for downtime and data loss, according to Continuity Software, a New York-based provider of service availability risk management solutions.
The Continuity Risk Benchmark, based on real-world customer data collected by Continuity Software's RecoverGuard automated vulnerability-monitoring and detection software, found storage the root cause of downtime and data loss risks in 58 percent of cases, followed by servers at 17 percent, clusters at 11 percent, virtualization and the cloud at 9 percent, and databases at 5 percent.
Data loss was the primary potential impact to a business in 41 percent of instances, downtime and RTO (response time objective) violations at 25 percent, performance at 17 percent, and others at 17 percent.
Storage issues took the longest time to resolve at an average of 32 days, server issues at 19 days, cluster issues at 17 days, virtualization issues at nine days, and data base issues at seven days.

Email this CRN article