Email this CRN article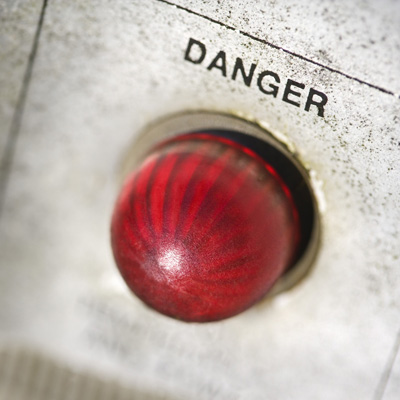 Where Uptime Is Mission-Critical, Failures Happen Way Too Often
Emergency dispatch operations have to respond quickly to emergencies, yet outages happen way too frequently, according to a survey of 390 public safety answering point (PSAP) professionals conducted in October by Stratus Technologies, a Maynard, Mass.-based provider of fault-tolerant systems.
In the survey, 72 percent of PSAPs serving populations of over 80,000 citizens experienced downtime in the past 12 months, with 50 percent having two to four outages and 11 percent experiencing over five. About 60 percent of PSAPs in smaller communities suffered downtime at least once in the past year.
Fifty-seven percent of outages lasted at least 15 minutes, while 26 percent lasted over an hour, according to respondents. Stratus estimated that one hour of downtime could potentially affect six 9-1-1 calls at a PSAP handling 50,000 calls annually.
About 29 percent of respondents said their organizations had no formal disaster-recovery or contingency plan, or did not know if a plan existed.

Email this CRN article