Email this CRN article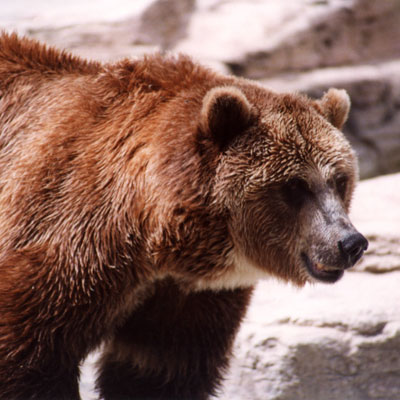 OpenStack Grizzly At Center Stage At OpenStack Summit
OpenStack Grizzly, the seventh release of the OpenStack code, was the focus of the OpenStack Summit. It featured nearly 230 new scalability and enterprise features, including clustered computing and broad software-defined networking (SDN) support.
On the storage front, OpenStack Grizzly featured OpenStack Object Storage, which allows cloud operators to take advantage of quotas to automatically control the growth of object storage environments while using bulk operations to ease the deployment and management of large clusters.
It also featured the second full release of the OpenStack Block Storage "Cinder" service for managing heterogeneous storage environments from a centralized access point. It includes a new intelligent scheduler to let cloud users allocate storage based on the workload's performance, efficiency or cost-effectiveness.

Email this CRN article