Email this CRN article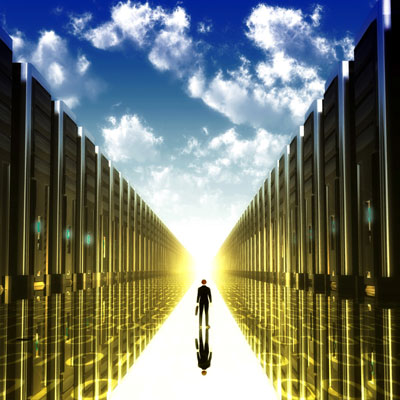 CloudByte: Integration with OpenStack Block Storage Cinder
CloudByte, a Campbell, Calif.-based developer of software-defined storage technology it claims offers guaranteed quality of service (QoS) to every application from a shared storage platform, used the OpenStack Summit to show how its technology integrates with the OpenStack Block Storage Cinder project.
That integration includes a driver for the Cinder framework that lets service providers provision QoS-aware CloudByte storage volumes right from OpenStack clients and APIs.
As a result, service providers using the OpenStack platform can create, snapshot and manage CloudByte storage volumes using the Cinder API or the OpenStack Horizon client, with each volume individually configurable for capacity and performance.

Email this CRN article