Email this CRN article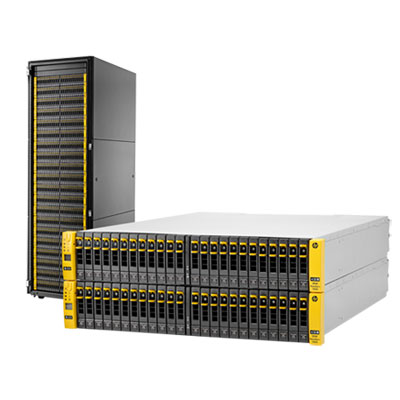 HP Brings Fibre Channel Storage To OpenStack Clouds
Hewlett-Packard used the OpenStack Summit to unveil technology making its HP 3Par StoreServ and its StoreVirtual storage technologies compatible with clouds built on the OpenStack platform.
The OpenStack enhancements to HP storage improves how Fibre Channel works with OpenStack clouds, said Craig Nunes, vice president of marketing for HP storage. "OpenStack has had no way to address Fibre Channel storage. ... [We] provided the software to OpenStack to allow anyone's Fibre Channel storage to connect, and now we've provided an OpenStack Fibre Channel driver for our 3Par and StoreVirtual storage," he said.
While OpenStack originally supported object storage, and about a year ago received support for iSCSI storage, Fibre Channel support was missing, Nunes said. "Large financial institutions and others with high-performance Fibre Channel infrastructures couldn't work with OpenStack clouds," he said.

Email this CRN article