Email this CRN article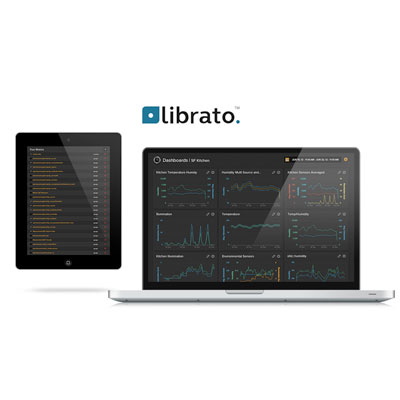 Librato: New Dashboard For CloudWatch Data Collections
Librato, a San Francisco-based developer of software for monitoring and understanding cloud metrics, introduced the beta version of Librato for AWS, a turnkey solution for Amazon CloudWatch users looking to get more out of the data CloudWatch is collecting for them.
To use, a customer enters read-only credentials for their AWS account and automatically gets preconfigured graphs and dashboards for all EC2 metrics. Librato for AWS also improves on CloudWatch with such capabilities as one-year data retention, easy combining of any grouping of metrics into one graph, customized dashboards based on any metrics desired, realtime updates and the ability to annotate events.
The beta version is available for AWS customers hosting applications in U.S. East, with support for additional AWS regions and other AWS services planned for the near future.

Email this CRN article