Email this CRN article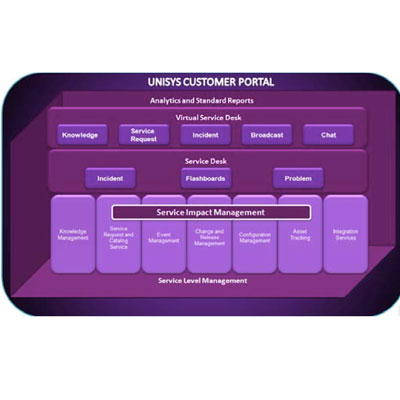 Unisys: Workspace-As-A-Service Solution
Unisys' new Workspace as a Service solutions, first introduced at EMC World, wrap together a comprehensive range of advisory and cloud-based services for desktop virtualization based EMC VSPEX reference architecture, VCE Vblocks, VMware, Citrix VDI and other virtualization architectures. It is designed to deliver consistent cloud, device, and application performance.
The infrastructure can be deployed as a private cloud in the client's data center, managed by either Unisys or the client; as a hosted private cloud in a Unisys data center; or in a shared cloud environment.
Unisys Workspace as a Service solutions enable client organizations to define distinct personas for specific groups of users based on their job profiles. The client can then determine what type of support each persona requires and which functions can be offloaded from their devices into the virtualized cloud environment.
Email this CRN article