Email this CRN article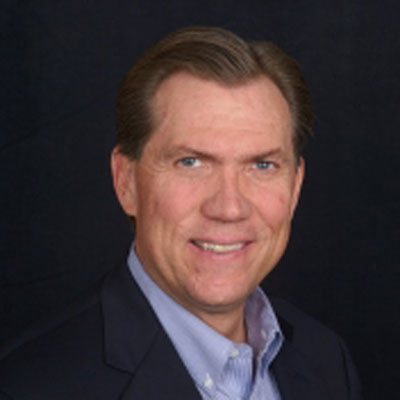 NexGen Storage
CEO: John Spiers
Fusion-io, developer of high-speed flash memory-based storage acceleration technologies, liked partner NexGen Storage so much it purchased the company.
NexGen until April was an independent developer of x86-based hybrid storage appliances for small to medium enterprises based on Fusion-io's Fusion ioMemory for about $119 million.
With the acquisition, Fusion-io expects to accelerate its SME market with a solution that allows customers to provision both performance and capacity according to their needs. The solution includes Fusion-io's ioControl software, which lets customers independently provision performance and capacity with a software-defined architecture; delivers dynamic real-time flash write caching, read caching and tiering with managed performance targets; provides enterprise-class reliability and performance; and transparently moves data between high-performance and low-cost storage media.
Email this CRN article