Email this CRN article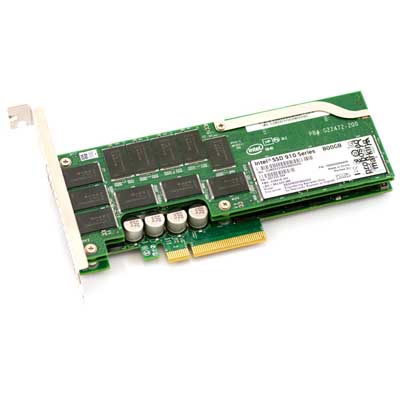 Intel: Pairs Caching Software With SSDs
Intel in February started offering the SSD caching software it got with last year's acquisition of Nevex together with Intel SSDs as a caching solution for both Microsoft Windows and Linux environments.
The software, Intel CAS 2.0, increases application performance above other caching technologies customers employ on their application servers, including taking advantage of cache built into the CPU and using free server memory as a local cache.
However, rather than duplicate what existing server cache memory is doing, the software takes over existing cache to put the "white-hot" data in DRAM and other hot data on an SSD to form a two-level cache.
Intel CAS 2.0 supports caching to non-volatile memory flash as well as VMware's VMotion and Microsoft Hyper-V's Live Migration while maintaining a hot cache.
Email this CRN article