Email this CRN article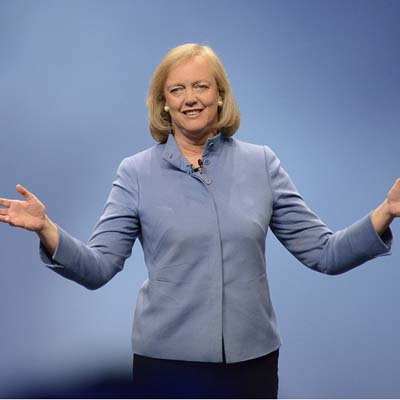 How did Nth Generation get you to keynote the Symposium conference?
I met them at a partner roundtable that we had maybe a year ago in Palo Alto. And then I saw them at our Global Partner Conference in Las Vegas. And they said, 'We have this big event every year. Would you ever come to be the keynote?' And I said, 'Yes.' I have met over 225 partners. I've done probably 40 or 50 partner roundtables around the globe. And then we'll occassionally do an event that a partner has for one of their customers, or for their salespeople. And so the invitations come. And if I can do it, I will.

Email this CRN article