Email this CRN article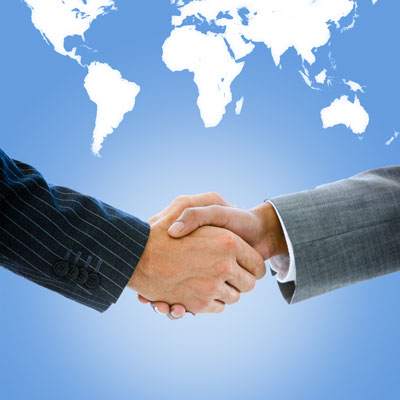 How does a channel partner get you involved in working with them to close a deal?
The way to sort of engage with me on a personal level is when I do partner roundtables. In almost every city I go to, I do a partner roundtable. And we invite the partners who are, literally, within 100 miles of where [we are]. And I have put out the word to our sales teams that, if a partner has a customer that they would like me or a senior executive to call because … they're thinking of making a big purchase of gear, and I can make a difference in that sale, I'll call them. I don't know how many customer calls I make a week. Probably 20, at least. Just to sort of reassure them about HP, tell them what we're up to, and give them confidence that we can do what they're hoping we can do.

Email this CRN article