Email this CRN article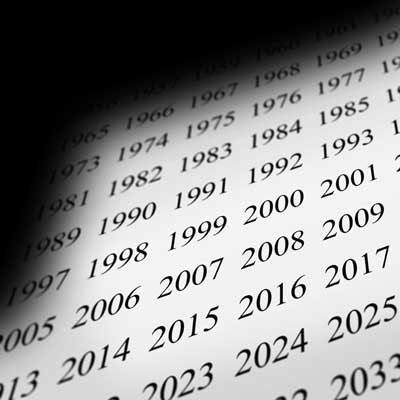 Where would you advise channel partners to invest for the next big opportunity over the next five to 10 years?
We live in a time of huge changes in technology. I think you've probably heard me say that every 10 to 15 years in this business there are these big tectonic plate shifts: mainframe to the client/server, client/ server to the Web 1.0, Web 1.0 to mobility, and to services. And we're in another big shift. And I'd say, listen, you've got to be even closer to your customers than you ever have before. Because each and every one of these VARs' customers is trying to figure out, 'OK, here's the technology I have, here's what I need -- speed, agility, lower cost, mobile, security, big data.' And how do you help them go from where they are to where they need to be? I think just an incredible focus on the customers' needs.

Email this CRN article