Email this CRN article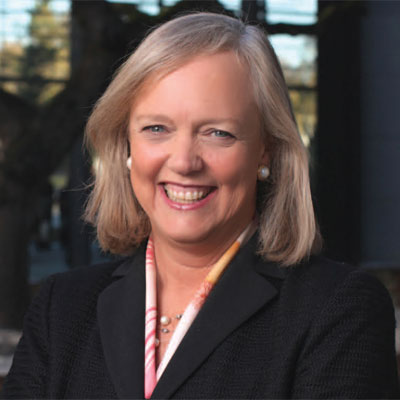 Would you rather be the CEO of HP or the governor of California?
At this point, head of HP. Listen. I know how to do this. This is where I've spent my career. I've had 30 years in business. And as much as I loved politics and thought I could have made a real difference, campaigning was an entirely new thing for me. I would wake up every morning on the campaign trail and wonder what exactly I'm supposed to do and how is this going to work. Now I wake up in the morning and know what I have to do here. And I quite like that. The team that has rallied around the resurgence of HP, I think we're making a big difference. People feel we're making a difference at HP, that we're turning this thing, that we're coming back strong. And that's fun for a really proud company with such a rich heritage.

Email this CRN article