Email this CRN article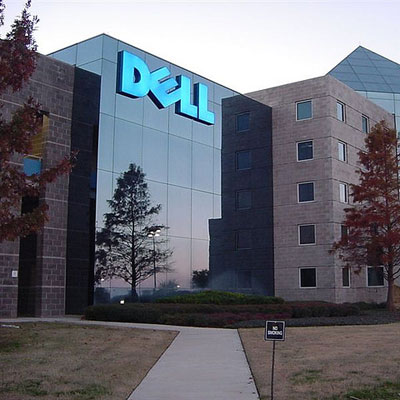 There's a lot of FUD around Dell's proposed leveraged buyout. Does any of this impact HP, positive or negative?
What I have learned in this space is, instability is not any company's friend. What we went through in the latter part of 2011 is very hard on employees, very hard on customers, very hard on partners. Stability is our friend, and right now we look like the paragon of stability, relative to our friends over at Dell. I think stability of leadership, of strategy, of delivery, of consistency is so important in this business. And it's important to the channel. [Solution providers are] betting the future of their company on us, or on our competitors. So I think stability is really an important thing. And predictability. I don't mean you can't change. But you have to do it in a very well-considered way that is well communicated with plenty of lead time.

Email this CRN article