Email this CRN article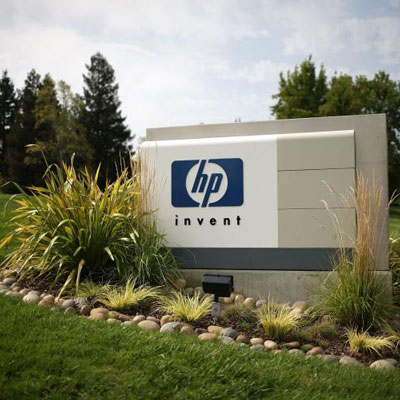 Has HP reached a level of stability you're comfortable with yet?
I think we have done a very good job in the last two years in bringing back predictability and stability to the company, to employees and to our channel partners. It's a little too hard for me to gauge because usually the outside perception lags the internal reality. We're almost all the way home in terms of a coherent business unit-by-business-unit strategy. We're bringing innovation back very fast, whether it's Moonshot, with [the] Ink in the Office [initiative], our HP Slate 7, or our new line of PCs, converged infrastructure or SDN. So we're bringing back the innovation. We're bringing back that connection. We're here today. We're not going to make sudden moves. You can count on us. So I'd say, internally, we're probably about 100 percent of the way back. The external perception is probably still lagging that a bit.

Email this CRN article