Email this CRN article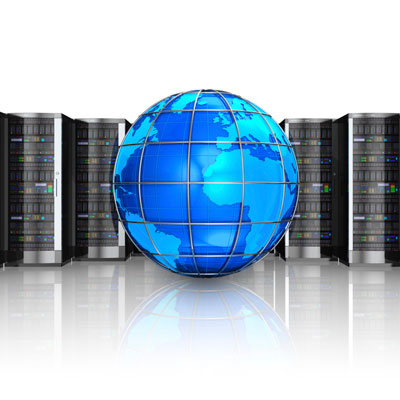 HP's server shipments fell in the second quarter by 13.5 percent, compared to last year. Is there cause to worry from your side?
We are No. 1 in this business. [But] the market's changing dramatically from more traditional rack-and-tower to hyperscale. Much of the growth in this business is in hyperscale, and in cloud computing. So what we're doing is, we're changing with the market. There's no question about it. We've got to be sharper and crisper in our competitive offerings and our competitive strategies. We recognize what's happening, and we're on it. But it will take a little bit of time before we actually begin to gain share in many of the different segments.

Email this CRN article