Email this CRN article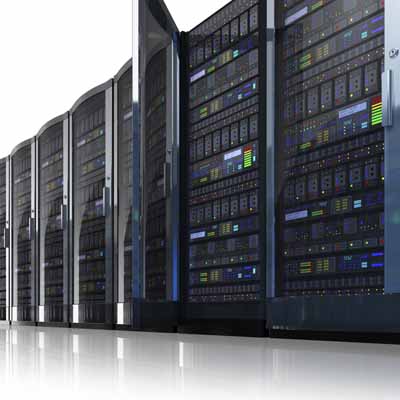 At what point might HP actually worry about the server shipment decline?
I'm worried all the time. I'm worried about everything all the time. I mean, this is a very competitive business. We are the leader in many of these markets, so we are the ones that people want to shoot at. So we have to stay on our toes. We have to have the right products for the right market segments. And there's going to be business model changes that have to happen here. A hyperscale [server] deal is an incredibly different sale from selling to an an enterprise customer or to the channel. So we have to adapt to that.

Email this CRN article