Email this CRN article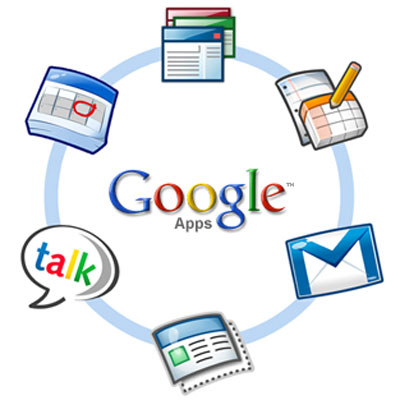 Talk about the HP Google SMB In A Box Opportunity under which HP will resell Google Apps?
We're excited about Google SMB in a Box. The reason why we did this is, we sort of had a sense that there were a lot of customers who wanted to experiment with different operating systems, with lower-cost applications. And we said, if we could make this easier for the end-user customer to buy and for the channel itself, there might be a real interesting thing here. So we put together what we thought was a great offering of, literally, if you have a medium to small-sized business, just sign up for Google SMB-in-a-Box. It's going well. It's in its early days. But actually the interest is really high.

Email this CRN article